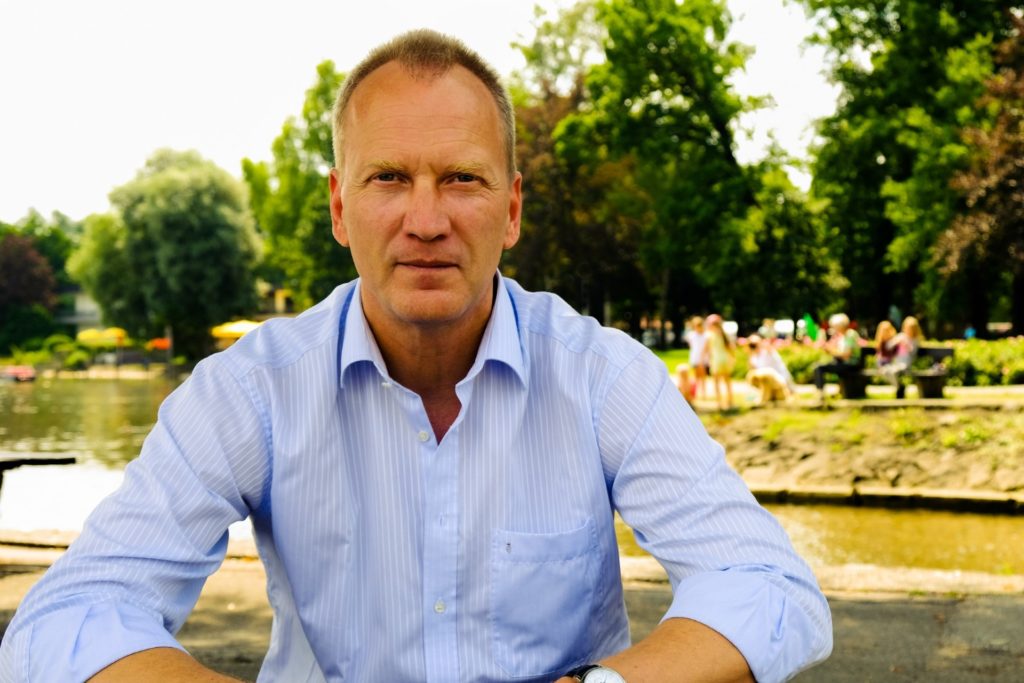 Practice for Quality of Life
Bahnhofstr. 54
82340 Feldafing, Germany
Dr. med. Stefan Lentrodt
After studying medicine in Germany and abroad, I initially took the classical route as a physician, which led me to the position of medical director at the University Hospital in Duesseldorf for many years. But I got to a point in life where I asked myself: Is that it? The same routine until I retire? There must be more to life that is worth exploring. The courage to try something new was stronger than all safety considerations, so I fulfilled my dream to work in Southeast Asia and on the Maldives as a doctor and diving instructor for a few years. After that, I worked in the private industry and international free enterprises. Then I worked in Switzerland for several years in the field of social medicine with people in difficult life situations.
I am a medical doctor, a certified systemic coach and consultant (ECA), a health trainer (ECA) as well as a course instructor for the stress prevention program "Gelassen und sicher im Stress" (Calm and Confident under Stress) of the Institute for Health Psychology (GKM), certified by the Central Prevention Test Center and recognized by the statutory health insurance companies. In addition, I work with elements of the Zurich Resource Model (ZRM).
From this extensive personal wealth of experience, my constant optimism and the approach "First talk – then act!" I will together with you develop a solution-oriented strategy for your individual issue. Of course, I am bound to medical confidentiality.
My consultation does not replace any planned or ongoing specialist or therapeutic treatment.
---
Leave the beaten tracks, open up for something new –
let me encourage you!